Popular Trees in Indiana
Many Trees Can You Name?
Indiana's temperate climate offers suitable weather conditions for a wide variety of trees. From oaks to sycamores, many types of trees can flourish in the state. If you're thinking about planting a tree or just want to know more about Indiana's offerings, check out this list of Indiana's most popular trees and what you should know about them if you plan to grow one.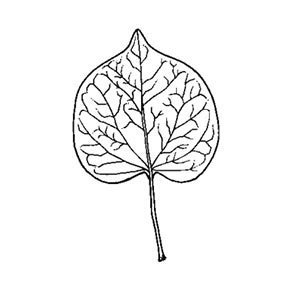 Eastern Redbud
Eastern redbuds make for beautiful trees come spring. In April and May, they can produce beautiful bright pink flowers. Redbud trees can be identified by their heart-shaped leaves and flat fruit pods. Redbuds grow fairly quickly, averaging about 7 to 10 feet in the first five years.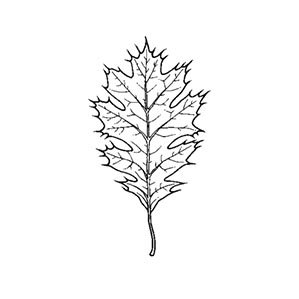 Red Oak
Looking for a nice tree to spruce up the yard? Red oaks are a great choice, especially if you are looking for fast results. These trees have a growth rate of two feet per year when given proper space to branch out. Red oaks yield acorns, which are eaten by deer and squirrels.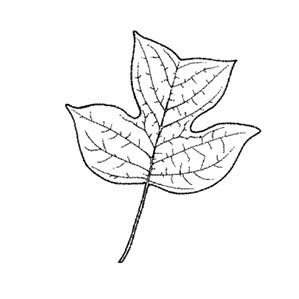 Tulip Tree
The tulip tree is Indiana's state tree. Planting one can be a beautiful way to show your state pride. Tulip trees have a medium growth rate of somewhere between 12 to 24 inches per year. While the tree is actually in the Magnolia family, tulip trees were named because of their pretty flowers that resemble tulips. They also provide excellent wood for furniture crafting. Tulip trees are known to grow very, very tall upon maturity, getting up to 40 feet. If you are looking for a long-term investment, growing a tulip tree is worth the wait.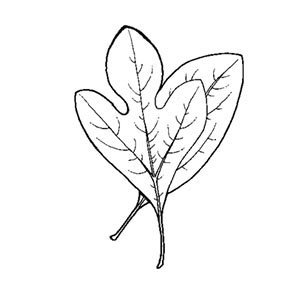 Sassafras
Sassafras trees can be a great option for tea lovers, as its roots can be used as a fragrant brew. Its bark contains oil that can be used to flavor candy, giving off a spicy scent. These trees grow at a medium rate of 13 to 24 inches per year.
Sugar Maple
Sugar maple trees have a vibrant orange color, giving your yard a nice flare. Their sap can also be boiled to make maple syrup and sugar, and their wood is often used for furniture. These trees have a slower growth rate than others, averaging about 1 to 2 feet per year. But that sweet, sweet syrup is worth the wait!
Flowering Dogwood
These trees have pretty pink or white blossoms in the spring, making them a great choice for flower lovers. They also yield bright red fruit. These trees also have a slower growth rate and typically get up to 15 to 20 feet tall.
Have Questions About Trees in Indiana? Call Earthworks Outdoor If you have more questions about growing trees in Indiana, Earthworks Outdoor is here to help. Call today for a free consultation.