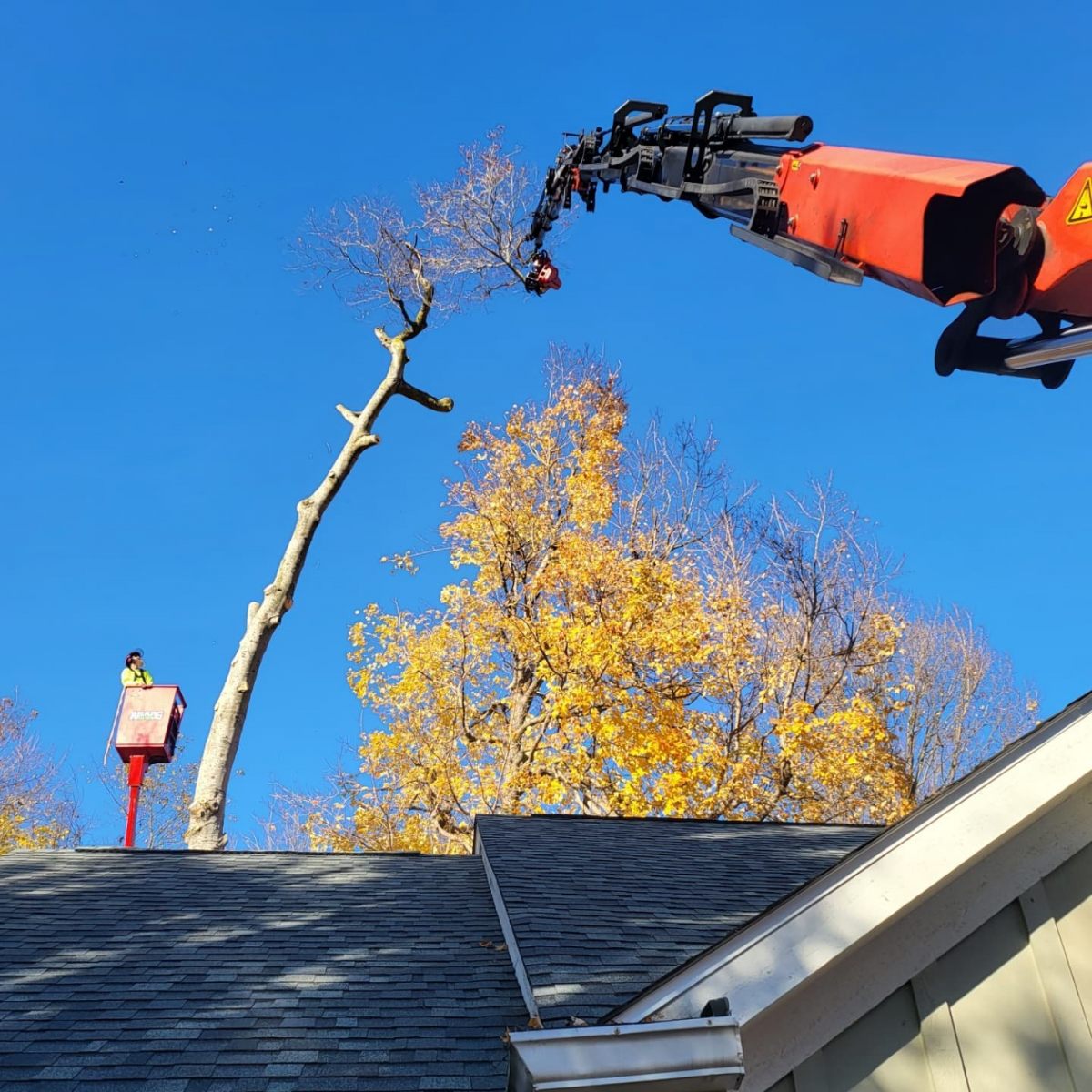 Professional & Local Tree Removal Company
Looking for top-quality tree removal services in central Indiana Look no further than Earthworks Outdoor, your trusted local tree removal experts. With years of experience and a dedicated team of professionals, we are committed to providing exceptional tree care and removal services to homeowners and businesses in [Location] and the surrounding areas.
At Earthworks Outdoor, we understand the importance of maintaining a safe and beautiful outdoor space. Whether you need a hazardous tree removed, stump grinding services, or general tree maintenance, our skilled arborists have the expertise to handle any job, big or small. We utilize state-of-the-art equipment and follow industry-leading practices to ensure efficient and safe tree removal while minimizing any impact on your property.
Our comprehensive tree removal services include tree assessment, strategic tree cutting, and precise tree felling techniques. Safety is our top priority, and we take all necessary precautions to protect your property and ensure the well-being of our team members and your loved ones. We are fully licensed and insured, giving you peace of mind knowing that your tree removal project is in capable hands.